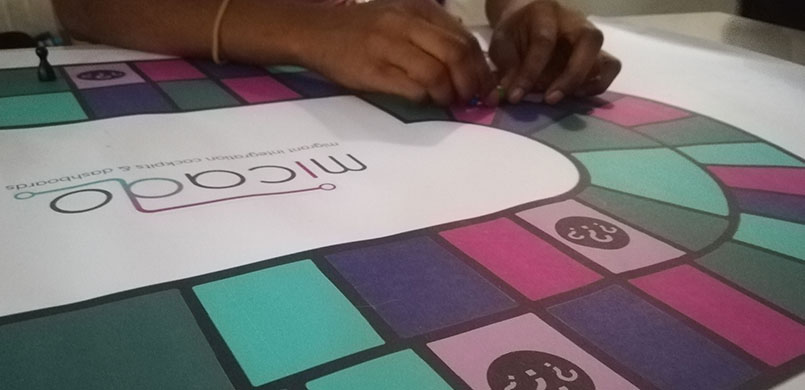 27 Sep

MICADO works continues: co-creation activity have been launched in the Bologna territory. 

Understanding the real needs of migrants is the first step to identify feasible and useful technological solutions, able to concretely respond to their most relevant demands in the local context.

From August 2nd,  ASP City of Bologna and University of Bologna are carrying out together the co-creation process. These activities have been realizing through workshop involving four different groups of migrant – asylum seekers, woman, family and long-term migrants – local stakeholders and interviews with public authorities.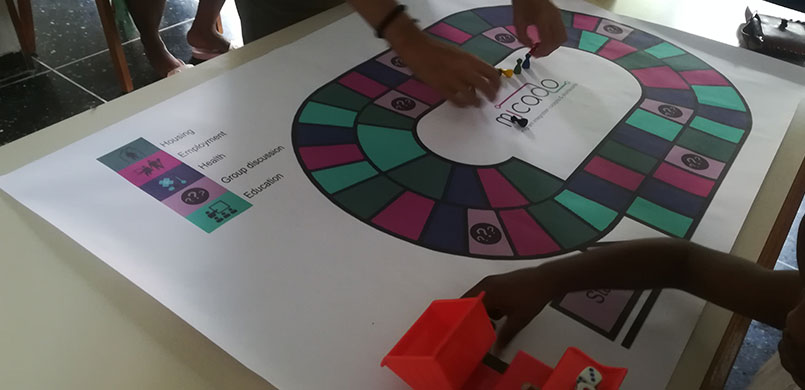 The workshops are conducted by facilitators from University of Bologna – one who leads the workshop and two like observer – in one case with the help of an intern from ASP City of Bologna, who supported them with host activity and data collection.
After a short presentation of the event, they were involved in the workshop activity through board game with question cards in such a way that reflects their experiences and needs about Housing, Employment, Health and Education.
During the workshops, most interesting topic were the chance to have more job opportunities, to enhance the employability and to have a good education, that is the main concern of the single mother for their children. From their point of view, this is the way to face the challenge of migrant integration. Moreover, the participants seem available to cooperate in the future to test the MICADO solution.