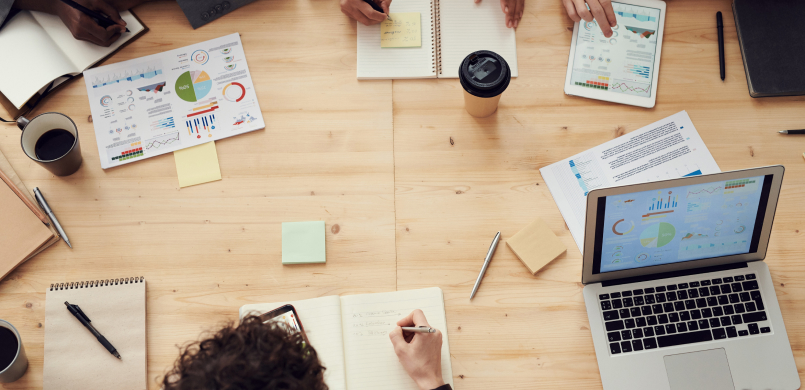 06 Oct

MICADO co-organizes european-wide Joint Policy Round Table

MICADO is one of six projects funded by the European Commission in the thematic complex "Addressing the challenge of migrant integration through ICT-enables solutions". The European Commission actively supports cooperation among the funded projects in order to create synergy effects. In this context, MICADO and the other projects were asked to organize a Joint Policy Round Table to discuss challenges in the integration of refugees and migrants and the role of ICT in integration processes. Experts from all participating partners and beyond are invited to discuss the following three topics:
How can ICT support integration and digital public services delivery to migrants on a local level and what does that mean for the European digital transformation?
Can co-creation and participatory designs be successful approaches for developing tools and digital public services for migrants?
How can we improve the collaborations between policy makers and public authorities for supporting migrant integration and delivery of digital public services to migrants?
The Policy Round Table will take place digitally on 13th-15th October and the project team is looking forward to a fruitful discussion!
Tags: Policy discussion, partner projects