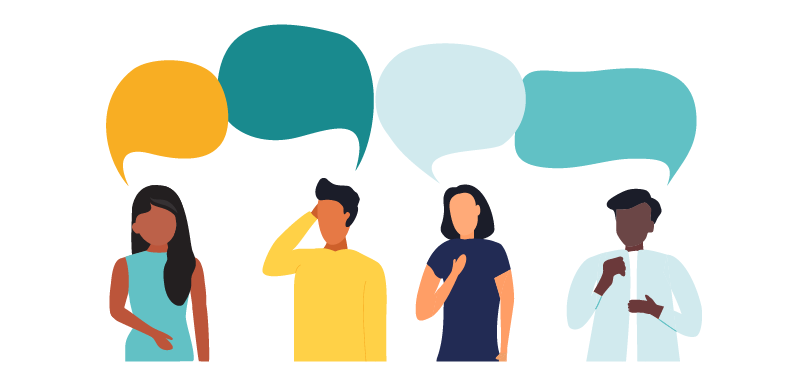 16 Dec

Towards ICT-enabled integration of migrants

The integration of migrants in many Member States of the European Union and Associated Countries remains a challenge for both public authorities and local communities.

MIICT, Re-Build, NADINE, MICADO, WELCOME and EasyRights are Horizon 2020-co-funded initiatives who work towards the development of ICT-enabled solutions and toolkits for the implementation of inclusion policies by public administrations. As efficient and effective migrants' integration can only be achieved by clearly understanding the migrants' personal and family situation, but also by involving all key actors, such as researchers, public authorities, civil society organizations and migrants, the 6 projects apply a participatory co-creation approach in the design and provision of tools and services.

In this context, the 6 initiatives, together with the responsible project officers from the Research Executive Academy have hosted 3 closed Policy Roundtable event, targeted at the six projects consortia, their Expert and Advisory Boards and representatives from the European Commission, to tackle 3 key synergy pillars – the ICT component, the co-creation approach and the role of public authorities and policy makers in the delivery of digital public services to the migrants.

The three roundtables tried to answer the following questions with the contributions of key expert guest speakers:
How can ICT support integration and digital public services delivery to migrants on a local level and what does that mean for the European digital transformation?
Can co-creation and participatory designs be successful approaches for developing tools and digital public services for migrants?
How can we improve the collaborations between policy makers and public authorities for supporting migrant integration and delivery of digital public services to migrants?
Following these events, the 6 project teams worked together to compile the outcomes in comprehensive policy recommendations in the form of a strategic policy whitepaper, called "TOWARDS ICT-ENABLED INTEGRATION OF MIGRANTS". The document was submitted to the EC on 15th December 2020 and can be downloaded below.