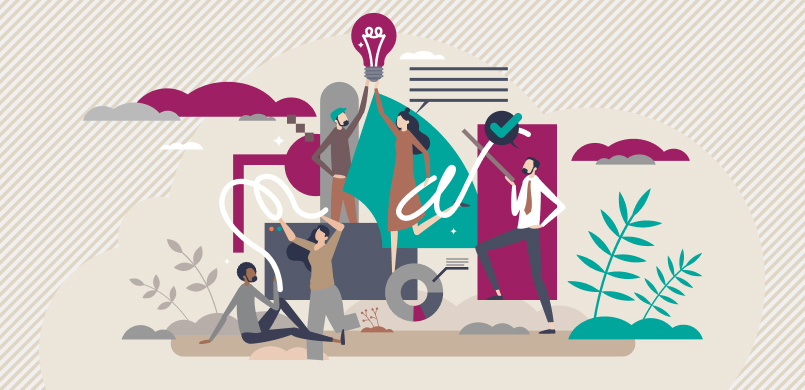 01 Jul

Main outcomes of the third piloting phase

The third piloting phase took place from February to June 2021 saw the testing of the first version of the universal MICADO solution with a restricted number of users from the three target groups: migrants, public authorities and civil society organizations. We applied the usability testing technique, focusing on issues related to navigation, application design, functionalities and content integrated in the MICADO tool. This third piloting phase was mainly used to learn about the ease of use, efficiency, and user-friendliness of the solution.

The third piloting phase followed a precise and equal procedure in all four cities to enable an effective comparison between the results of each Usability Test. The results were then organized in four categories, to simplify the iteration process with the developers: navigation and information architecture; layout and visual design; intuitiveness of the technology; clarity of content and terminology.

Regarding the navigation and information architecture, the main results addressed how the application structure supports users' ability to accomplish given tasks as quickly and efficiently as possible. Pertaining to the content and terminology, the main results highlighted how participants understand the content, and how that helped them accomplish the tasks.

As for layout and visuals, the results brought out users' impressions of the visual design, like icons and colours.

Finally, results included users' overall impressions of the application and their judgment regarding whether the app adequately communicates what users are required to do with the application.