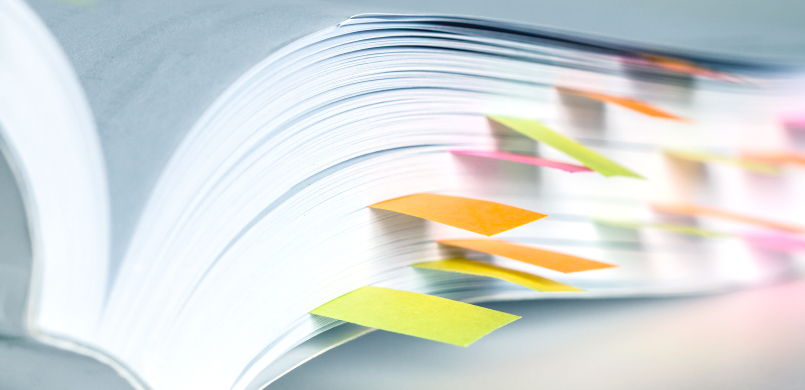 20 Apr

Joint Handbook on Migrants' Integration

As a result of the 2nd Migration Policy Roundtable, a joint handbook was produced by the consortium members of the six projects MIICT, REBUILD, NADINE, MICADO, easyRights, and Welcome. The book is focused on two main topics: 1. co-creation and participatory approaches in service design for social integration and 2.the sustainability of ICT solutions. The aim of the handbook is to share lessons learned and to present policy recommendations. It is targeted at a diverse audience, such as researchers, developers, public administrations and social service providers, who want to learn more about the opportunities and challenges of developing ICT tools for social integration.

The handbook features chapters on co-design, community-oriented approaches, human rights perspectives, privacy issues, personalization of services, the impact of ICT tools, sustainability of solutions and the question of service accessibility.
The handbook is available for download
here