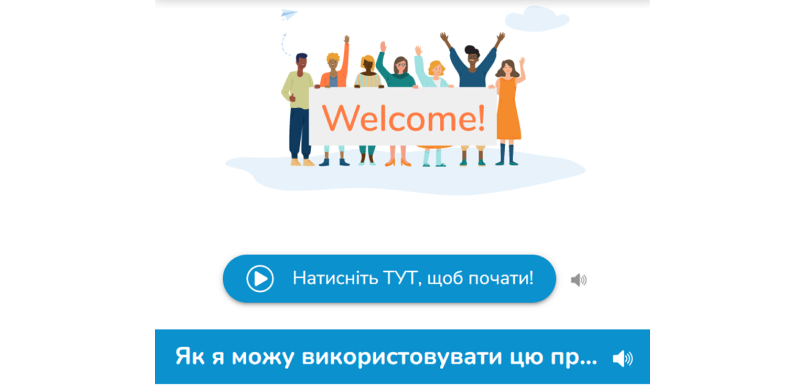 10 May

MICADO's support for Ukrainian refugees

The MICADO team is dedicated to support refugees fleeing Ukraine. Our partners in Bologna, Madrid, Hamburg and Antwerp have developed an action plan to address the needs of incoming migrants and to adapt MICADO accordingly. The following actions are taken by the consortium:

– We are collecting relevant information on registration processes, accommodation, financial and legal support and job opportunities for Ukrainian refugees and are integrating the information into the Micado app

– The menu of the Micado app and its content is translated into Ukrainian and Russian language.

Locally, we are in talks with public administrations on the regional level and city level to discuss how the MICADO app can help Ukrainian arrivals. In Hamburg, for instance, a task force has been established with Ukrainian colleagues, students, researchers to support content creation relevant for Ukrainian refugees, to enable Ukrainian and Russian language support and to translate the existing content. An additional feature for "Ukrainian Support" was created on the migrant app's landing page, under which all new and relevant content is listed in German, Ukrainian and Russian.

In Antwerp, the MICADO team provided immediate support to those responsible for the implementation of Ukrainian refugee policies at city and regional level. Information on the current MICADO tool and conceptual insights were shared with the project leader of the regional task force, who developed a tool to facilitate the registration of all Ukrainian newcomers. The partners at city level look forward to what is possible in the medium term, based on the evaluation of the pilot study and the steps that need to be taken for the further technical development of the app.